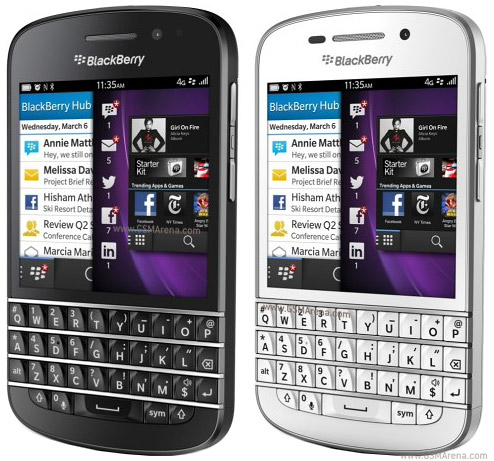 How To Format Or Flash A Blackberry Phone - Restore Factory Settings Before you sell, donate or throw away your BlackBerry phone it's important to ensure that all of your data is wiped from the phone, this wipe ips called a format and occurs when you erase all of the personal data on the phone via the BlackBerry operating system on the phone itself. You may also want to perform a format on your phone if it is not working properly or you want to install an updated software package to the phone.
SIX SIMPLE

STEPS TO GET IT DONE
Turn on your BlackBerry.
Open the Options menu.
Select the Security Options menu.
Select the General Settings option.
Select Wipe Handheld.
Type "blackberry" when you are prompted to do so to confirm the wipe.
Enjoy!!!!